Airbrush Stencil
Temporary Tattoos
Orlando Fl.
407-282-1964
glitter added to above tattoos for that extra sparkle !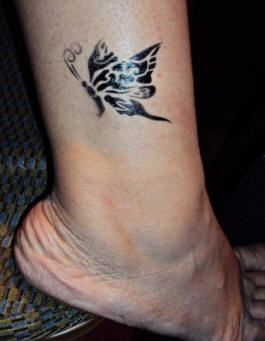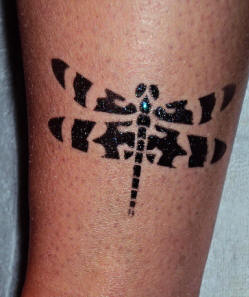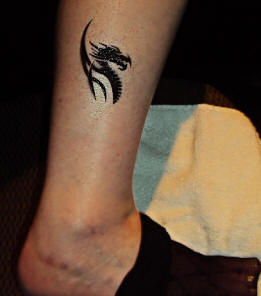 Above Temporary Ankle tattoos
A happy guest !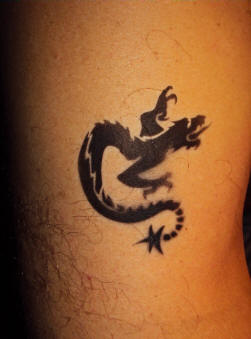 Tuff Guy Temporary Tattoos
Butterfly to shark tattoos
over 24 Stencils to choose from
All tattoos wash off with soap & water !
email airbrush@magicbyjerry.com Talent Request Form
.This Web Site was constructed and is maintained by www.cocoavillagepublishing.com Orlando, Florida
Thank You for visiting, and if you note a persistent discrepancy please inform questions@cocoavillagepublishing.com the location (URL) and problem.