*Art for viewing only. Property of artist not to be copied or used without artist's permission.
Now hand-drawn Silhouettes , along with the classic hand-cut !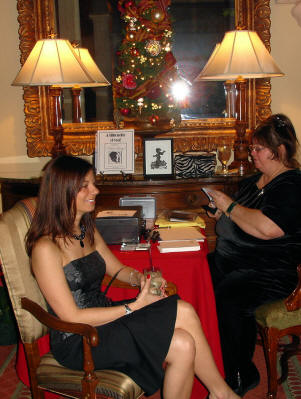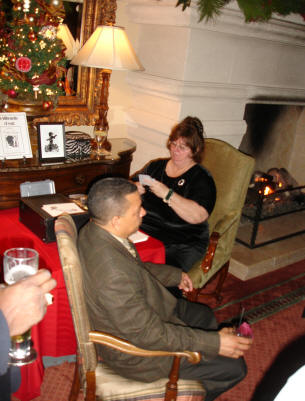 Classic hand-cut Silhouettes
Hand-drawn Silhouettes
Paula Large' and Kathryn Flocken Holiday party 2008
Watch our promotional clips New Check out Paula's gifts of art
Available Also for your events : Sand Dollar Art
email artist@magicbyjerry.com Talent Request Form
---
This Web Site was constructed and is maintained by www.cocoavillagepublishing.com Orlando, Florida
Thank You for visiting, and if you note a persistent discrepancy please inform questions@cocoavillagepublishing.com the location (URL) and problem.